Digital Transformation
Imagine having a solution to seamlessly collect customers' behavioral data and personalize the consumer journey without increasing costs.

Baliston works with you to find business solutions that fit your needs.
Building a User Database
Access genuine usage data spanning the entire product lifecycle. Brands will now possess comprehensive product insights into how customers employ their products, including details like shoe usage patterns, an array of real-world walking metrics, and activity-related insights.
Harness the Data
Make informed decisions when anticipating demand and providing services based on product usage and consumer insights.
User Insights
Tap into an analytics platform that provides practical insights into how customers utilize their product throughout its entire lifecycle, encompassing aspects such as shoe usage, health, and activity-related data. ​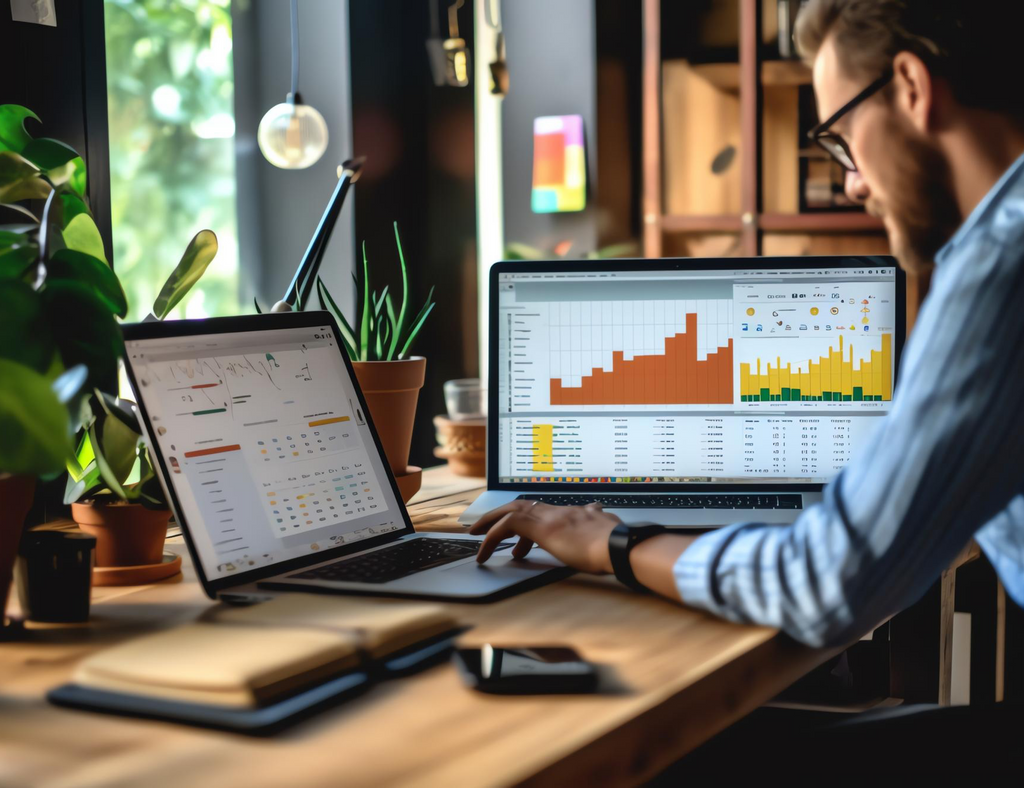 Data Utilization
Leveraging biomechanical data will enhance marketing strategies, while offering more personalized products and services at scale. Using the data will inherently strengthen customer relationships, boost sales, and foster brand growth.
Brand Loyalty
Brand loyalty offers a spectrum of advantages, including increased repeat purchases and customer lifetime value, reduced marketing costs, word-of-mouth promotion, enhanced stability, improved brand equity, and more.

This enduring bond with customers fosters lasting relationships, drives consistent revenue, and positions the brand for long-term success in the market.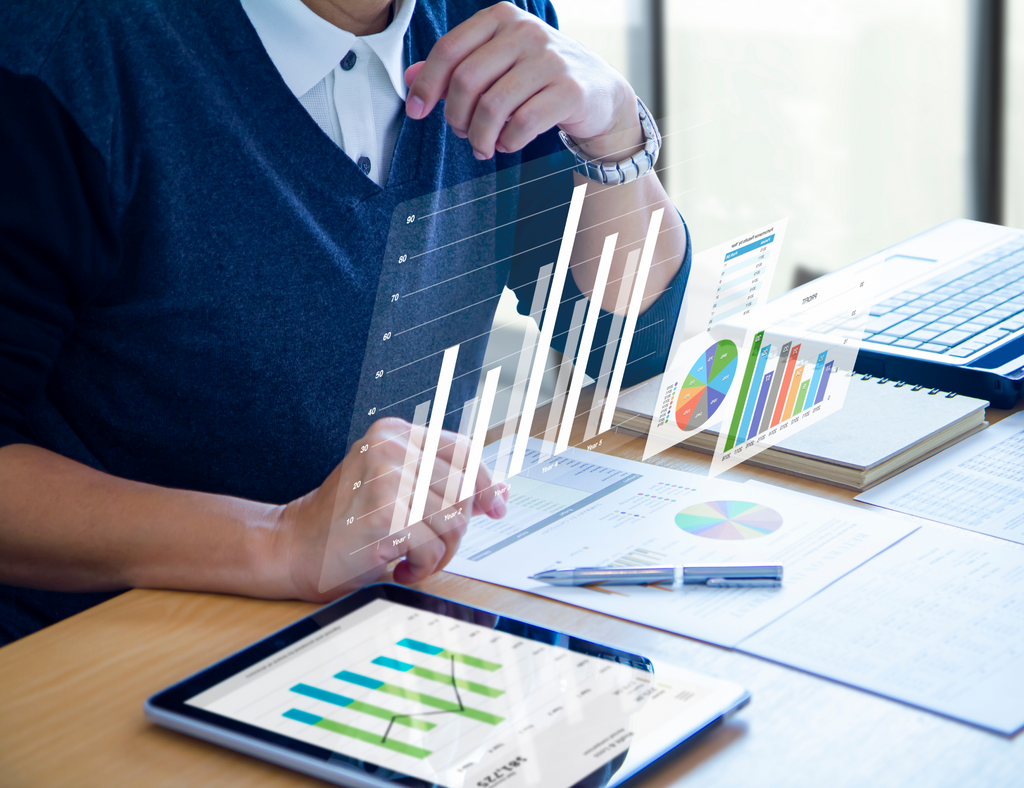 Adapt to Trends
Employing the data allows businesses to quickly adapt to changing trends and preferences by tailoring their offerings accordingly.
Become a Service Provider
Service-based businesses can plan on consistent and predictable revenue, as services are often consumed regularly or on an ongoing basis.

Make money through the data!​
Lower Costs
Service providers typically require less initial investment in terms of manufacturing, distribution, and inventory. Many services can be scaled efficiently, making it easier to grow the business without significant physical infrastructure changes or cost.
Brand Expertise
Service providers have the opportunity to specialize in specific niches or industries, enabling them to become experts in their field and positioning the brand as a trusted advisor or partner.
Insights at every step
Our platform empowers your shoes to monitor your customers' health on a daily basis by analyzing their gait and activity. It's like having a personal health tracker right at their feet! From detecting fatigue levels to measuring performance benchmarks, our technology offers insights that go beyond the ordinary shoe.
Step Beyond Wrist Data
Steps, stairs, distance, and calories burned cannot paint the full picture of customers' walking health. Details matter. Metrics like propulsion, heel impact force, pronation, and foot progression angle are just a few of the metrics(1) that only Baliston technology can measure.

What's more, metrics about movement done with your feet are always more accurately measured at the foot versus at the wrist.
1 Activity tracking accuracy
Personalized Comfort
By utilizing advanced AI gait-analysis technology, the Baliston solution not only ushers in a new era of comfort but also generates revenue through the recommendation of comfort-fitted insoles tailored to support the way customers move.
Long-Term Value
Personalized experiences and products contribute to customer lifetime value. Personalization encourages deeper interactions with customers, fostering stronger relationships and brand engagement, as satisfied customers are more likely to return and make repeated purchases.
Brand Differentiation
Smartshoes align with the established trend of health and fitness monitoring, tapping into a lucrative market.

Brands that adopt smart shoe technology will stand out in a saturated market. The incorporation of AI, sensors, and health monitoring capabilities will become a key differentiator, attracting tech-savvy consumers who seek innovative products that go beyond mere aesthetics.
Market Disruption
Early adopters of smart shoe technology have the chance to disrupt the market, potentially gaining a significant market share as traditional shoe brands struggle to catch up.
Innovation
Brands using innovation to provide storytelling opportunities inherently create more compelling and engaging narratives around their products or services.

In essence, leveraging innovation for storytelling allows brands to transform their messages into memorable, relatable, and impactful narratives that resonate with their target audience, ultimately leading to increased brand loyalty, recognition, and growth.